Sherlock Season 4 Will Shoot in Spring 2016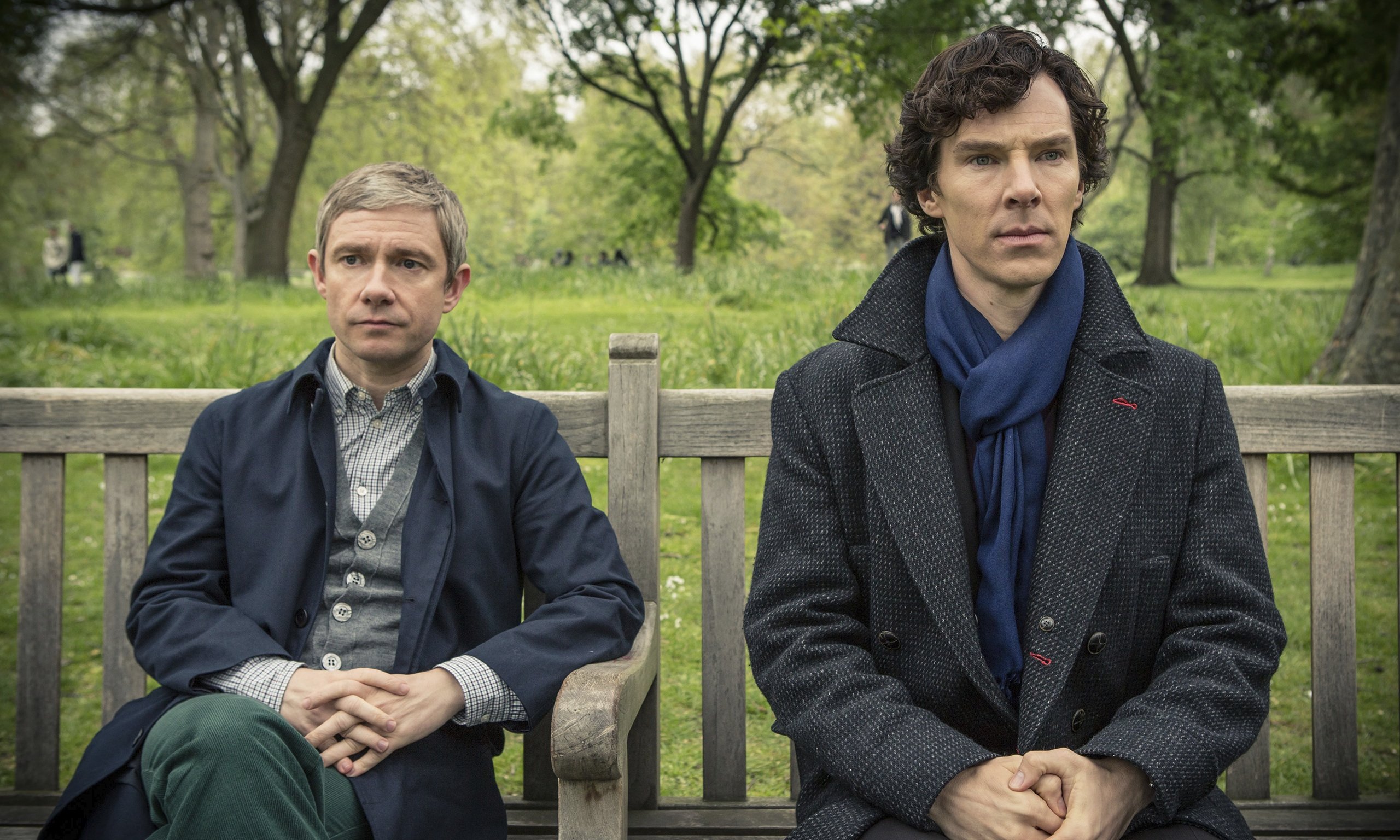 Steven Moffat has revealed that work will soon be underway for Sherlock season 4.
If you've being looking for clues regarding Sherlock season 4, this is the news story for you. Steven Moffat spoke with Collider, and finally gave an indication of when work will begin on Sherlock season 4.
"Mark [Gatiss] will be starting [to write] very soon," he confirmed. "He may have started. I've got to finish my Doctor Who Christmas special, and then I'll be straight onto Sherlock after that."
Since Collider's interview took place, production is believed to be completed on the 2015 Doctor Who Christmas special. So, Sherlock should be the next thing on Mr. Moffat's slate.
"We haven't started, but we've planned," he added. "We know what we're doing. Haha. Or we think we know what we think we're doing. There are a couple of things we've got lined up that are really quite strong surprises, but we'll see."
So when will shooting start? "I think we're shooting next year, April-ish," said Mr Moffat.
Before the ball starts rolling on this new series, we'll get a one-off Sherlock special set in Victorian times. That one – which will reunite Benedict Cumberbatch and Martin Freeman, albeit in an unfamiliar era – is expected to land around Christmas, 2015.