Timothy Spall starring in supernatural thriller The Changeover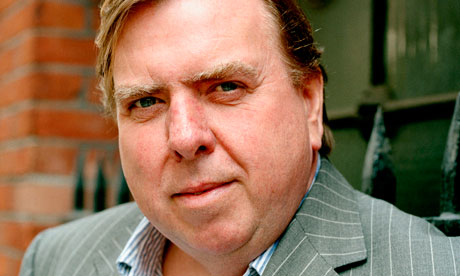 Timothy Spall will star in the upcoming supernatural thriller "The Changeover" with Lucy Lawless Melanie Lynskey and Charlie Heaton.
Stuart McKenzie and Miranda Harcourt will direct. Radiant Films International will launch sales next week at Cannes and is repping worldwide rights, excluding Australia and New Zealand.
Also starring are New Zealand actors Erana James and Stefania Lavie Owen, along with YouTube sensation Jamie Curry.
McKenzie also wrote the screenplay, based on Margaret Mahy's novel "The Changeover: A Supernatural Romance." New Zeland-based Mahy has won the Carnegie Medal twice and the Hans Christian Andersen Award.
Firefly Films' Emma Slade is producing and the film is slated to begin principal photography in August in the New Zealand town of Christchurch. Visual effects will be created by Peter Jackson's Park Road Post, which oversaw for "The Hobbit" trilogy, "The Lovely Bones," "District 9" and the "Ben Hur" remake.
Source: IMDb.com